Sunday Life Spirit of NI Awards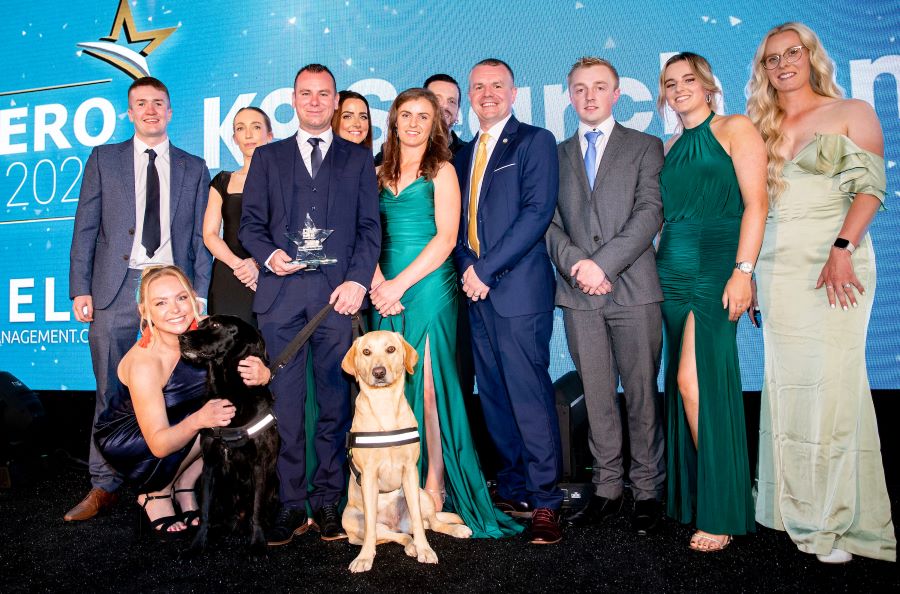 JComms has helped organise the Sunday Life Spirit of NI Awards since the awards began in 2009.
The awards celebrate ordinary people in Northern Ireland achieving extraordinary things. There are awards in areas including health, education, sport and charity.
In 2023, awards were also presented to Gary Lightbody, lead singer of Snow Patrol, and DCI John Caldwell.

In addition to working for our client Mediahuis to organise the awards, we also look after the interests of our client Ulster Bank, the principal sponsor.
For the 2023 Spirit of NI Awards, we looked after:
Organising a highly successful launch event
Creating and managing a major campaign to drive entries, involving PR, media partnerships, activation, and influencer engagement
Managing the judging process and gathering information from shortlisted nominations
Organising the gala awards ceremony itself, which saw over 400 people attend at the Culloden Resort & Spa, celebrity attendance, media attendance, and performances from stars including Tony Christie and Thin Lizzy
Some of the outcomes included:
Extensive coverage and engagement about the awards across NI
A record number of nominations to the awards from across NI
A record attendance at the gala awards event
International media coverage after the event