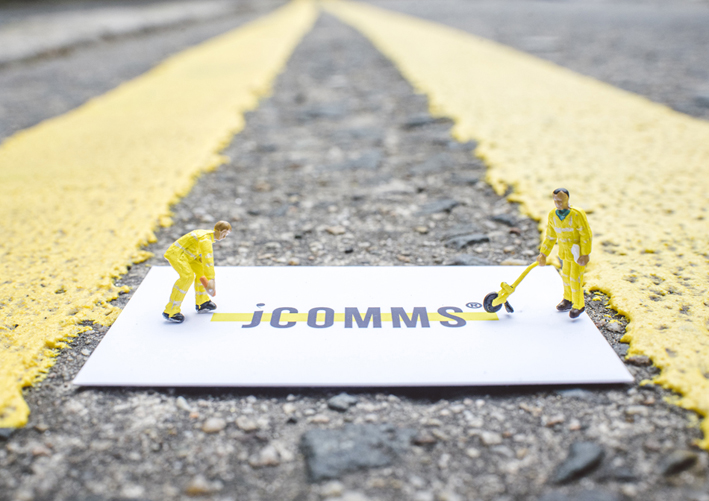 Wednesday, 23 June 2021
We have a new look
We have rebranded! This year is our 45th year in business and to mark the occasion, we have given our brand a refresh. We still have the same name, people and great service. But we've given our logo, website, and other assets a new look and feel.
We think the new brand better reflects our range of services - corporate PR and public affairs, consumer PR, digital content, video production, and event management.
In the last few years, we've won NI Outstanding Consultancy of the Year, UK Small Consultancy of the Year, and a range of campaign awards, and the rebrand marks the latest step forward for our agency as we continue to do great work for clients in NI, the UK and Ireland, and beyond.