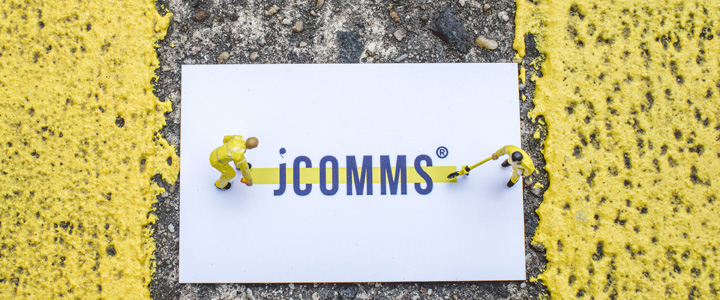 Friday, 25 June 2021
Marking 45 years in business
This year, JComms marks 45 years in business.
The company was originally founded in 1976, making us the longest established PR company still operating in Northern Ireland and one of the longest established on the island of Ireland.
In the 45 years, we have always been independent and we have always been headquartered in east Belfast.
To mark the occasion, we worked with fellow east Belfast-based small business Wee Belfast who created a series unique images in typical Wee Belfast style about some of our clients who have a presence in this part of the city.

Should've Gone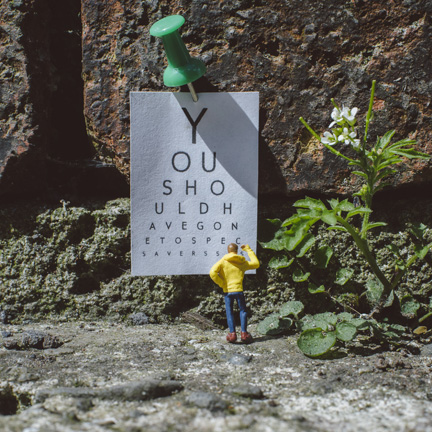 Sweet Caroline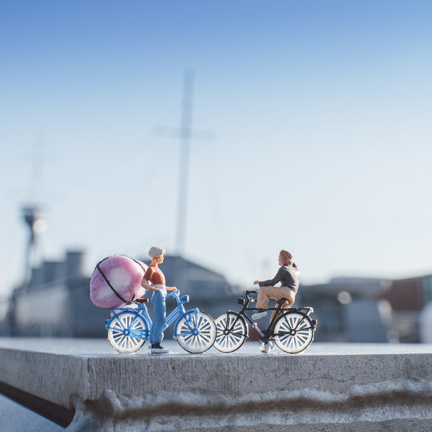 Henri Hippo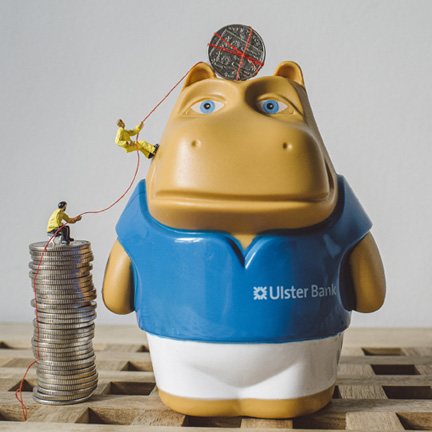 Spar NI