Sunday, 2 January 2022
2021: our year at JComms
The pandemic has brought challenges for us all in society. Those aside, 2021 was another year with much for everyone at JComms to be very proud of - from winning lots of awards, to working with many top brands and great clients, and expanding our team. Here are a few of our highlights.
---
We entered the year as UK Small Consultancy of the Year (CIPR Excellence Awards)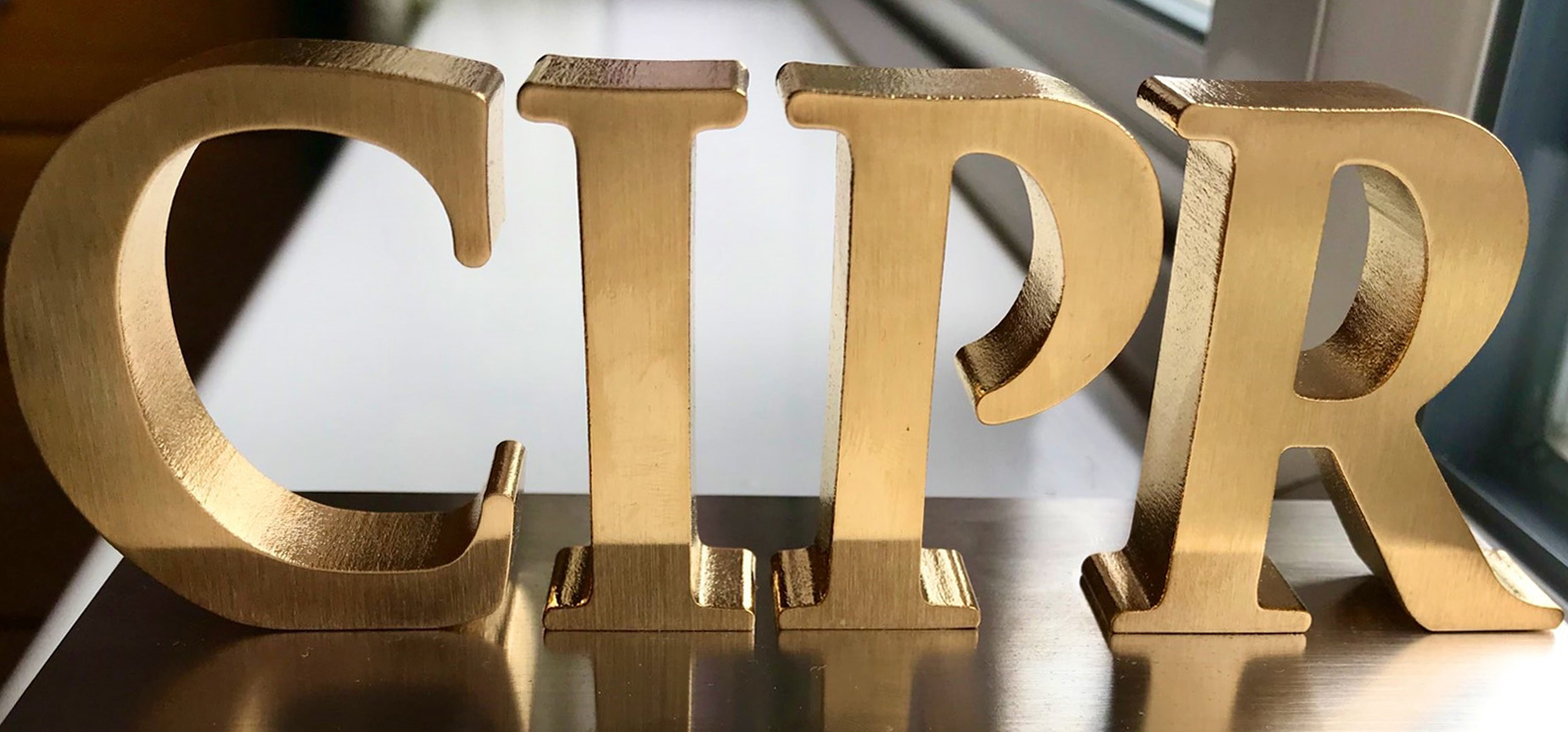 ---
We won five awards at the CIPR PRide Awards (Including Best Use of Content and Best Covid Response)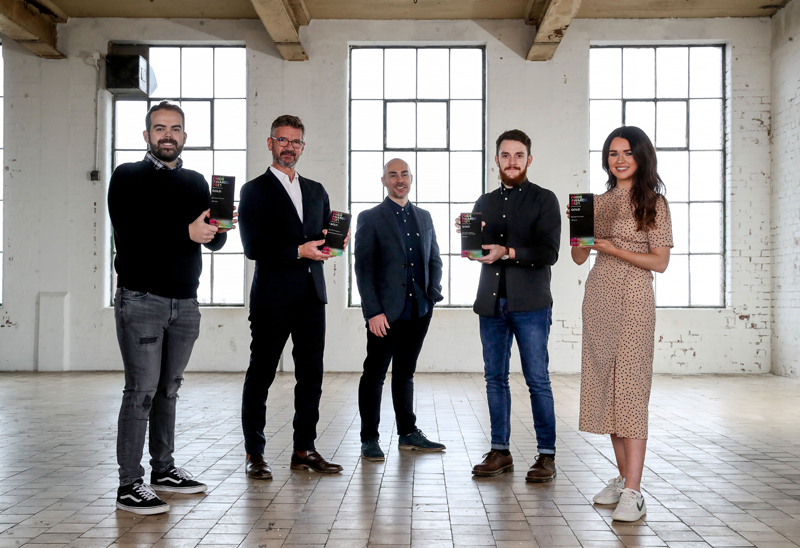 ---
We retained our Investors in People accreditation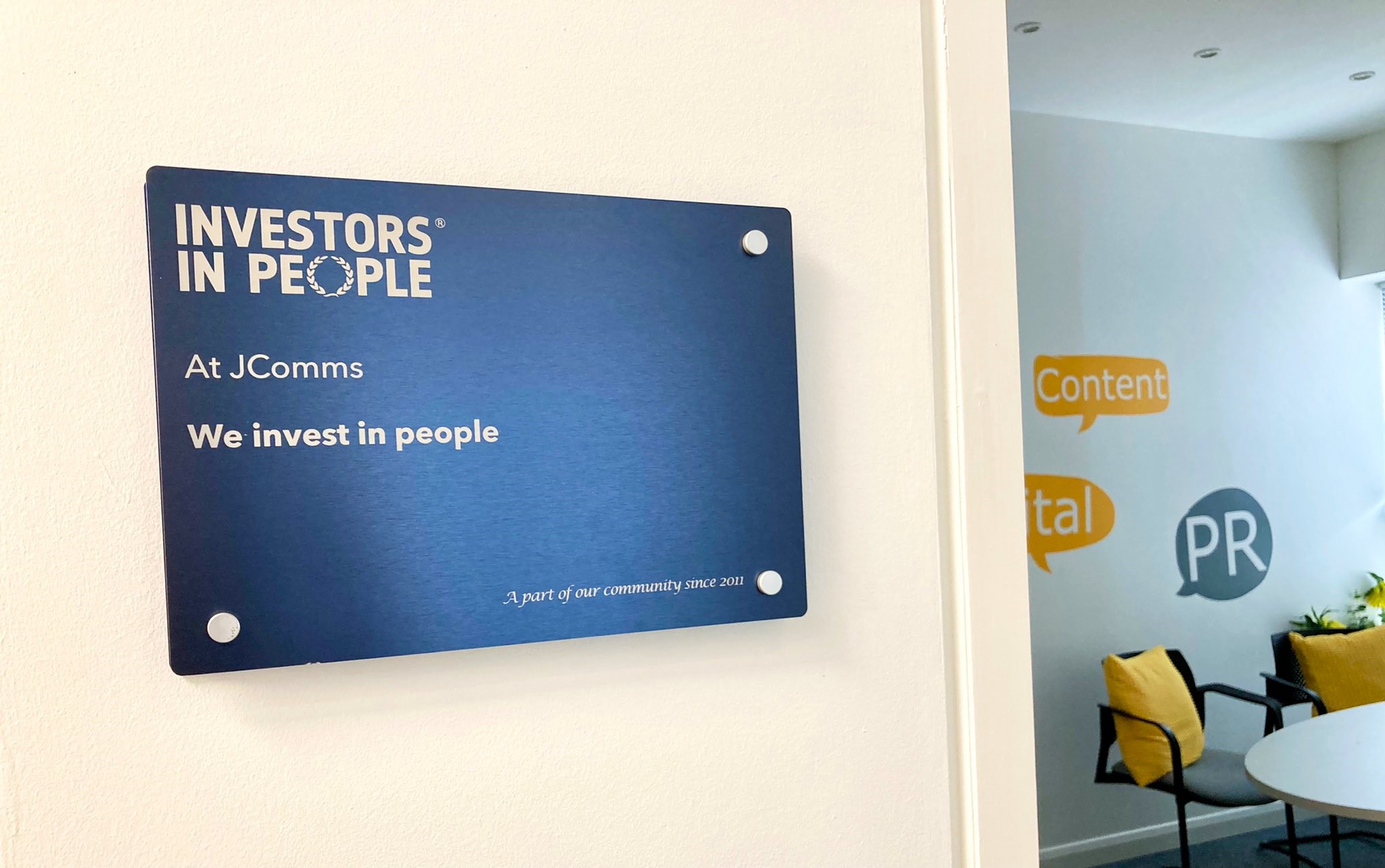 ---
We were accredited by the Good Business Charter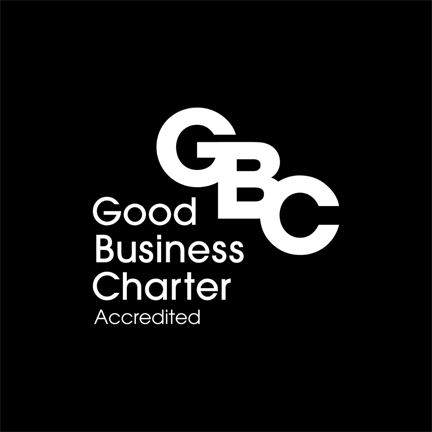 ---
We worked with new clients including Spadetown Brewery, a range of fast-growing tech companies, Historic Royal Palaces, Castlecourt, and Ulster Weavers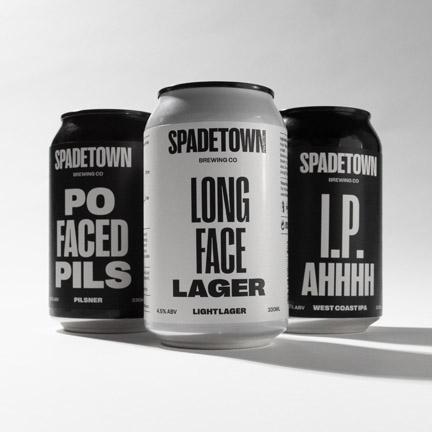 ---
We produced more than 70 video projects for clients and five multi-episode podcast series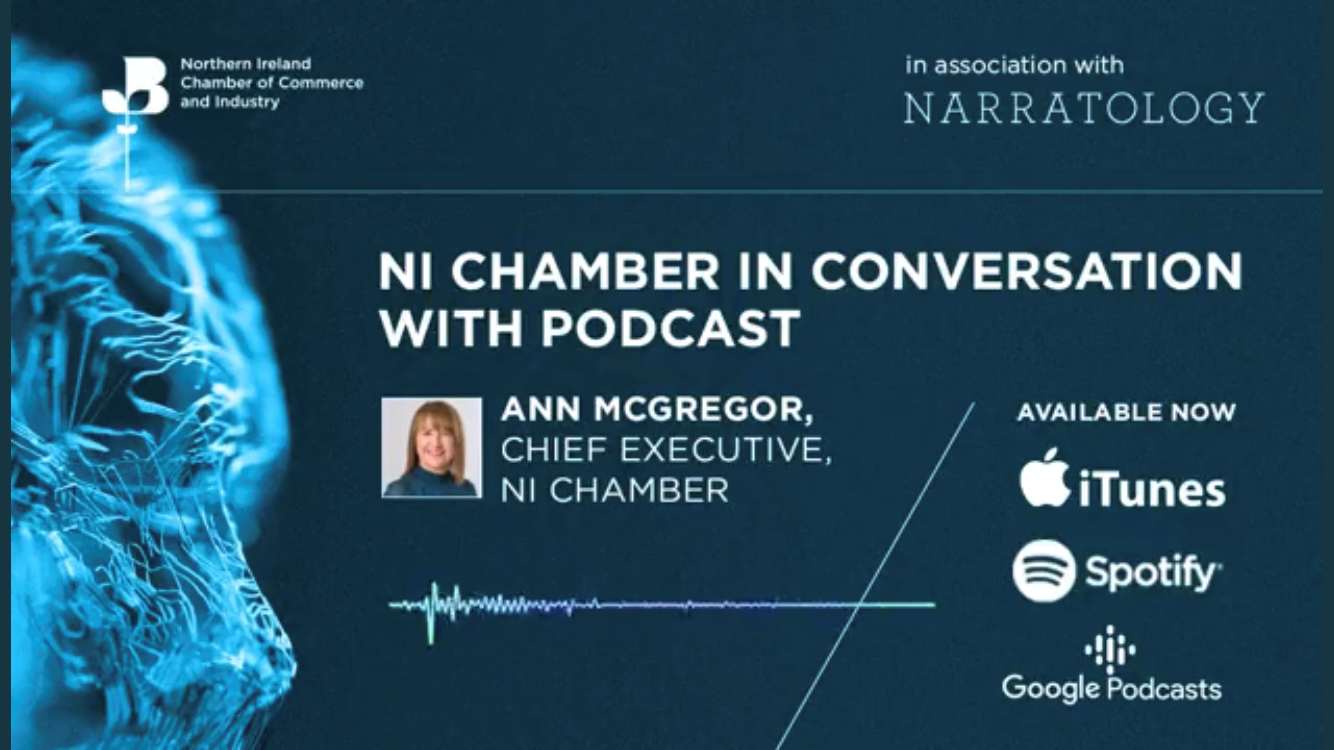 ---
Our colleague Jane Williams was made a Fellow of the CIPR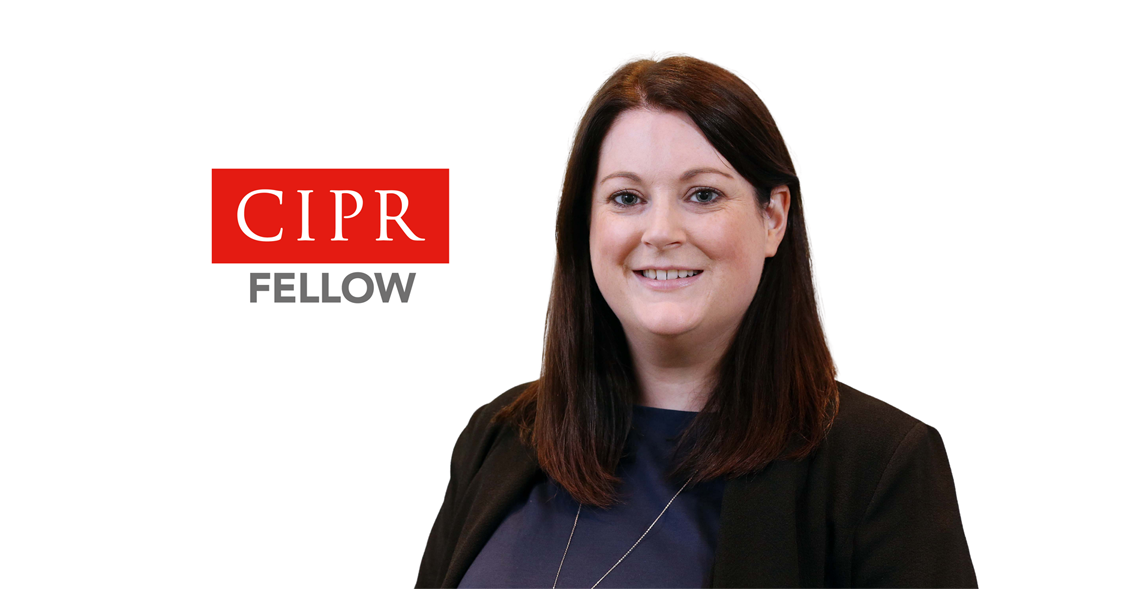 ---
Our colleague Jane Wells was awarded an MBE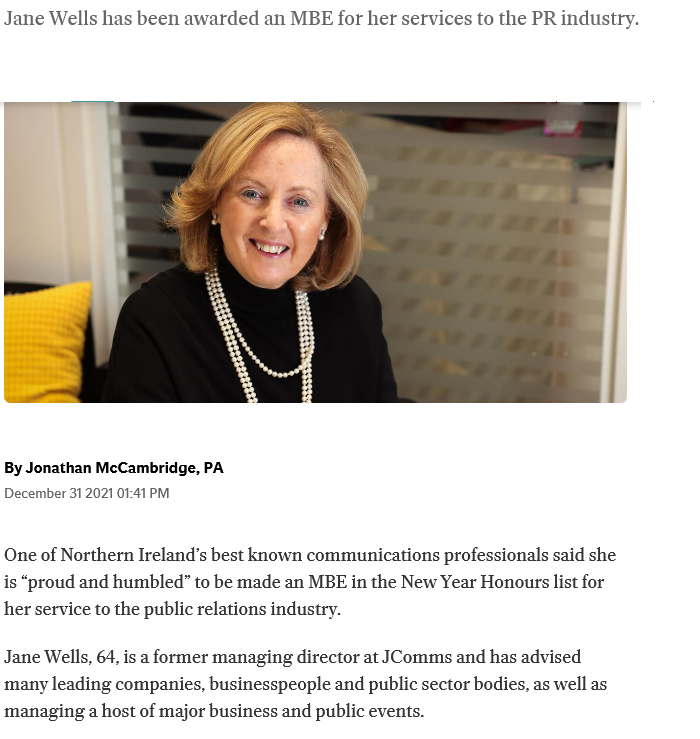 ---
We marked 45 years in business and rebranded with a fresh new look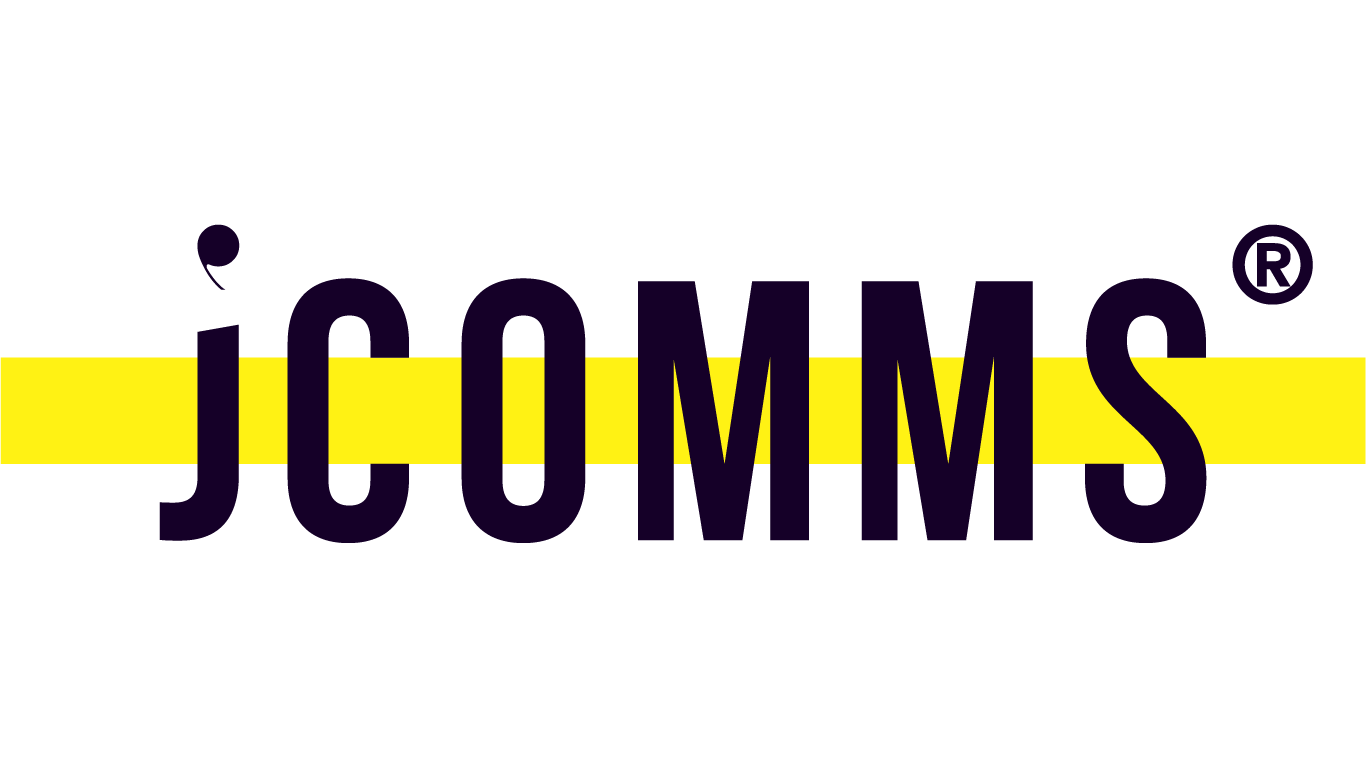 ---
We welcomed some great new colleagues to the team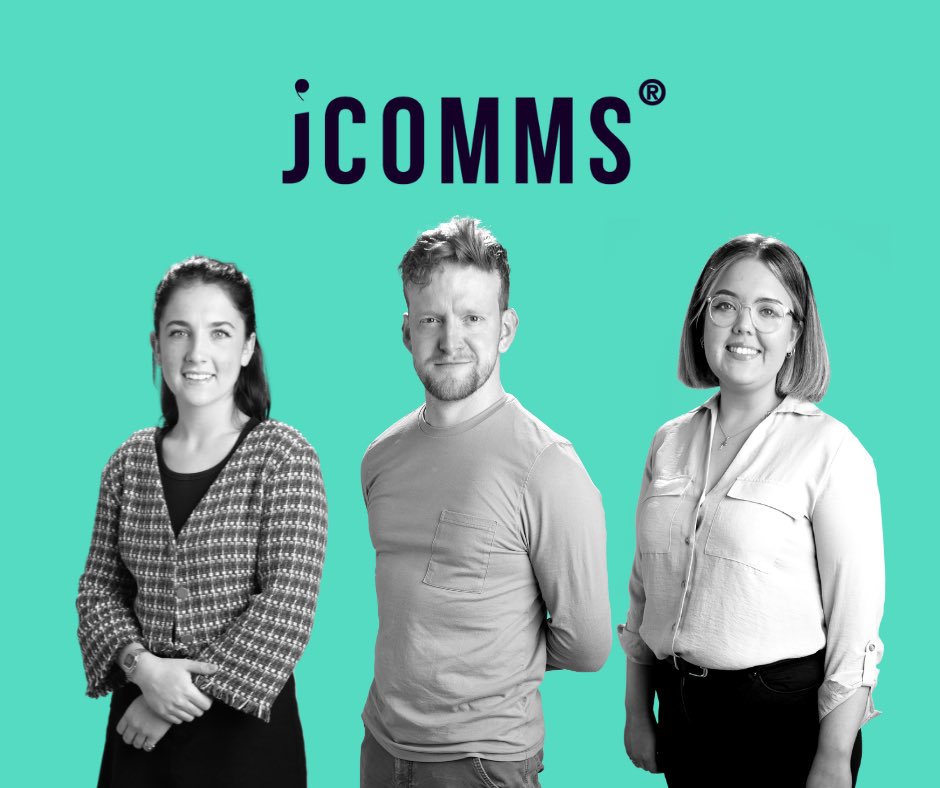 ---
We provided work for clients in at least 20 different countries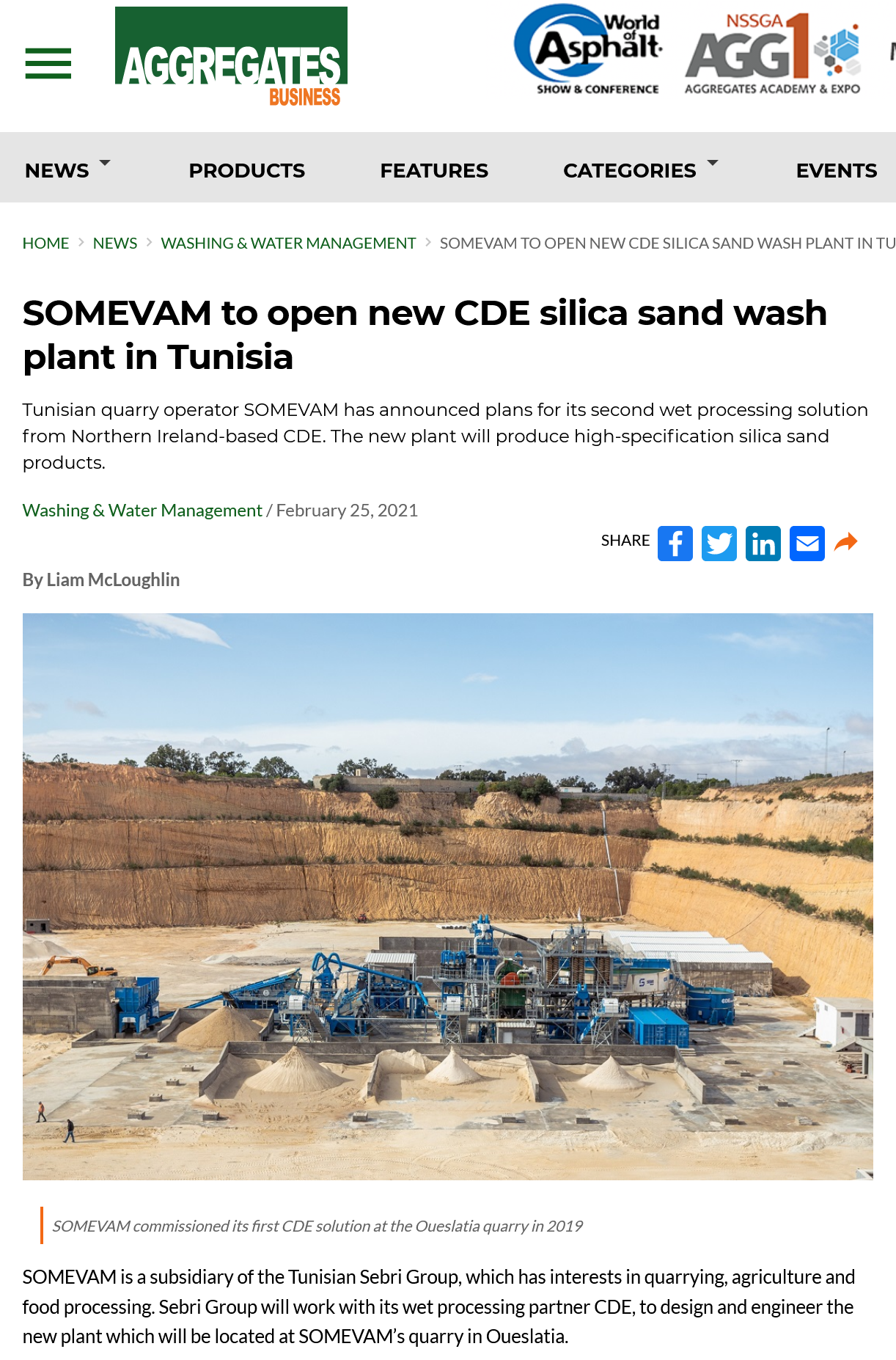 ---
We worked on some of the biggest business stories of the year in NI covering mergers and acquisitions, investments, property transactions, jobs announcements, expansions and more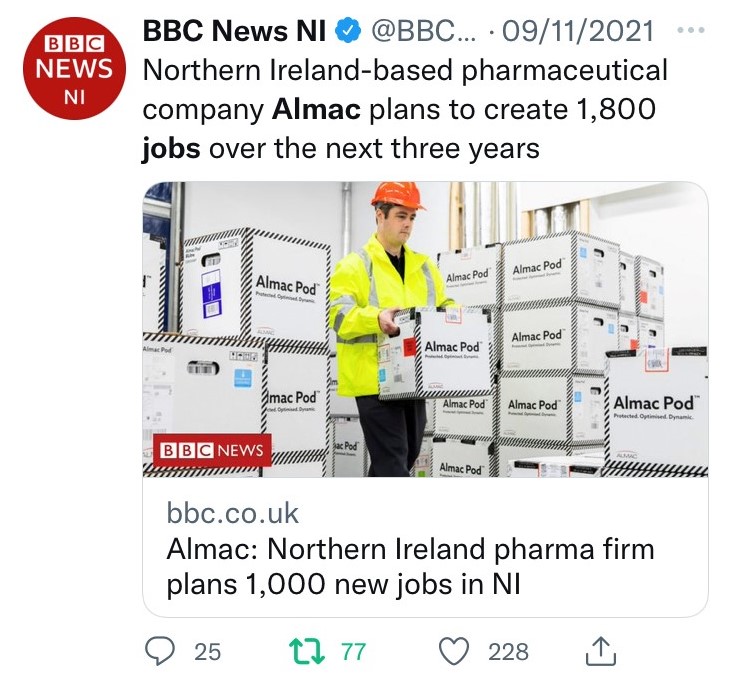 ---
We continued to grow our business, providing innovative services across PR, digital content, video production and events

---
I am very proud of all that JComms and our team have achieved in the past year and look forward to continuing to support our brilliant clients in 2022 and beyond.